In times of unprecedented struggle in our community in Israel and abroad, we find it more important than ever to commemorate those that dedicate and have dedicated their life's mission to supporting Israel.

As MTF directors, we have the privilege to work with some incredible professionals on campuses nationwide and even internationally. This piece is dedicated to a specific and crucial type of professional we work with on a daily basis, the Israel Fellow.

Israel Fellows are the emissaries of The Jewish Agency to Israel, and their job is one of the most critical elements in the bridge that connects Jewish and Non-Jewish American students to Israel. They introduce their voice, the Israeli voice, and by doing so they help build a bridge between different communities on campus.

At MTF, we recognize and celebrate remarkable professionals dedicated to their work, and we're proud to announce this year's MTF Israel Fellow of the Year Award winner, Tamar Paz!

Tamar is quite extraordinary in her passion and dedication to campus pro-Israel work at the University of Chicago. While she's Israeli by birth, Tamar is also deeply familiar with America as she moved with her parents to Portland, Oregon at the age of two before returning to Israel. After finishing high school in Israel, Tamar joined the Israeli Defense Forces and served at the Ministry of Defense spokesman's office. Moreover, Tamar holds a BA in Fashion Design and has worked as a fashion designer partnering with Israeli local brands as well as international fashion brands where she focused on sustainable fashion.

Tamar's unique background and skills make her an ideal professional to interact with students at the University of Chicago. She adds flavor and character to everything she explores at the Hillel, and the success stories speak for themselves as she and the students she supports navigate Jewish and Israeli life on campus.

Her experience with the MTF grant is vast. She led three Fact Finders trips, she's an expert at coordinating effective and memorable trip follow-up events for students, and she's a coalition building guru. Thanks to her efforts, we're able to change students' hearts and minds about Israel. Every day, but especially in times like these, we take off our hats and salute Tamar's work.

As you're reading these words, Tamar is back in Israel helping the war efforts in anyway she can.

Tamar, on behalf of The Maccabee Task Force, I want to thank you for all the phenomenal work you do and the passion you show for our joint mission.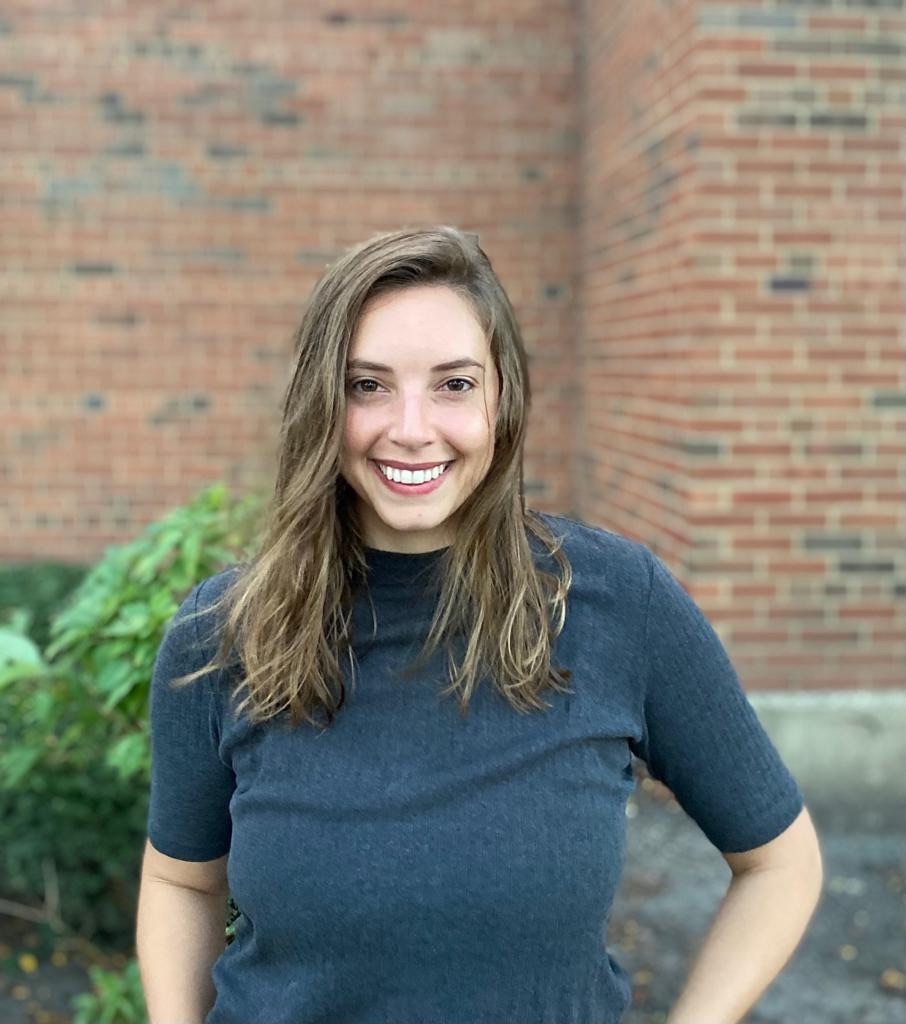 Sincerely,

Enrico Ravenna 

Midwest Regional Director

The Maccabee Task Force

(404) 313 8395