Each month we choose to highlight one of our strongest advocates for Israel on their college campuses. We are delighted to introduce you to a strong ally for the pro-Israel community on his campus. After attending a Maccabee-sponsored Fact Finder Trip to Israel he returned not only more understanding of the nuances of Israel, he also came back as an even stronger supporter of Israel. 
This month, our Maccabee of the Month is Lateef!
Lateef is an amazing student at Baruch University. A proud member of the Black Student Union, Vice President of the Student Veterans Association and a US Navy Sailor, Lateef has become an incredible friend and influencer on his campus and in his communities for Israel. Recently he personally planned and organized an event bringing together IDF veterans and US veterans to strengthen ties between these communities on campus. He does all of this while balancing his course load and also being a proud father of his two children. We're so impressed by Lateef and we know you will be too! 
Here are some of the highlights from Lateef's interview.
What are the three most important things I should know about you?
That I am optimistic, determined and a student of life.
Shwarma or falafel?
Shwarma (Chicken)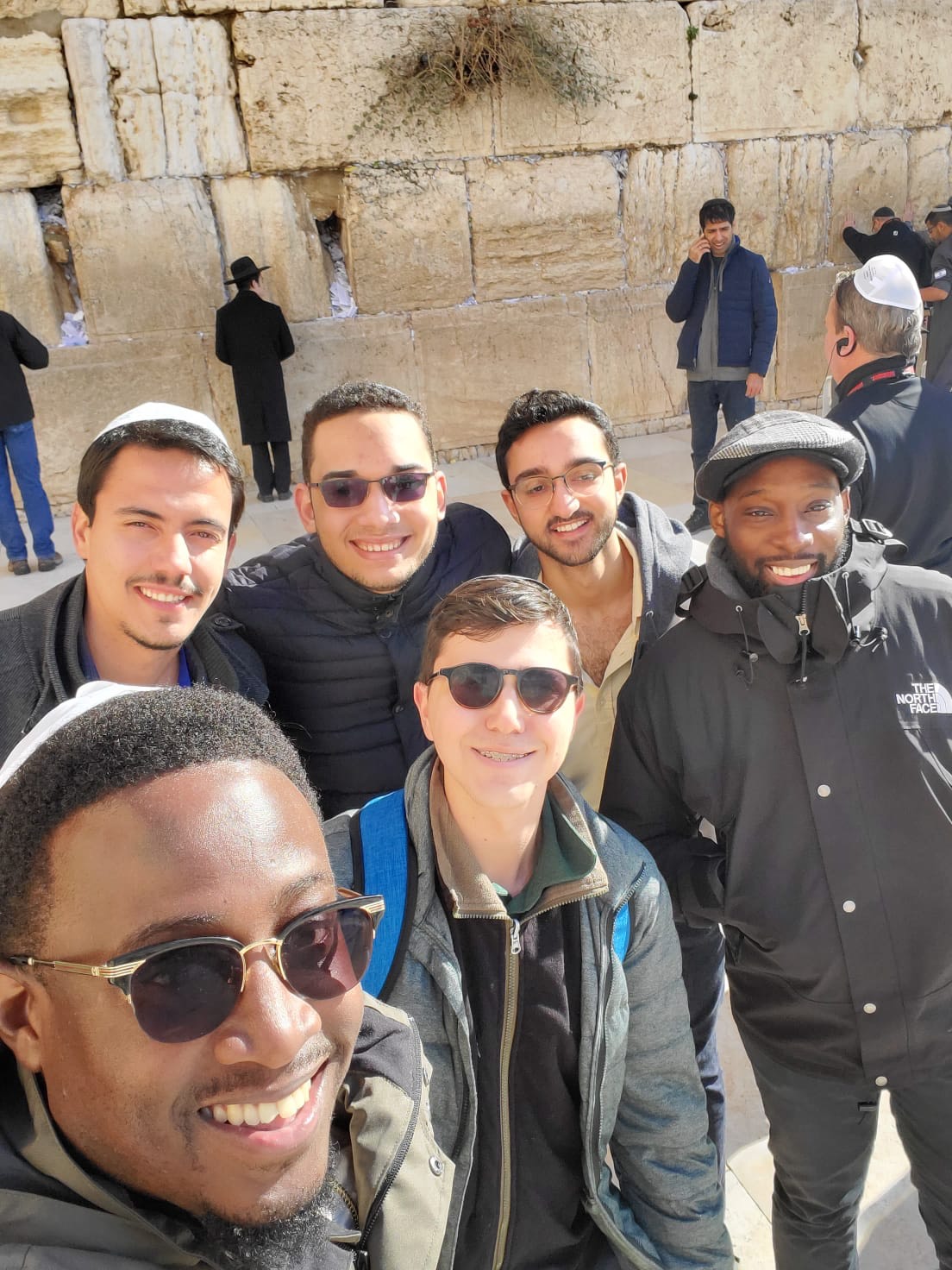 What are you most proud of?
My children (I have a 9 and an 8-year-old)
What's your secret talent?
Drawing, Paper Mache and Baking
What is your favorite place to visit in Israel and why?
Masada because I have a fascination with the fortification structure of its stronghold.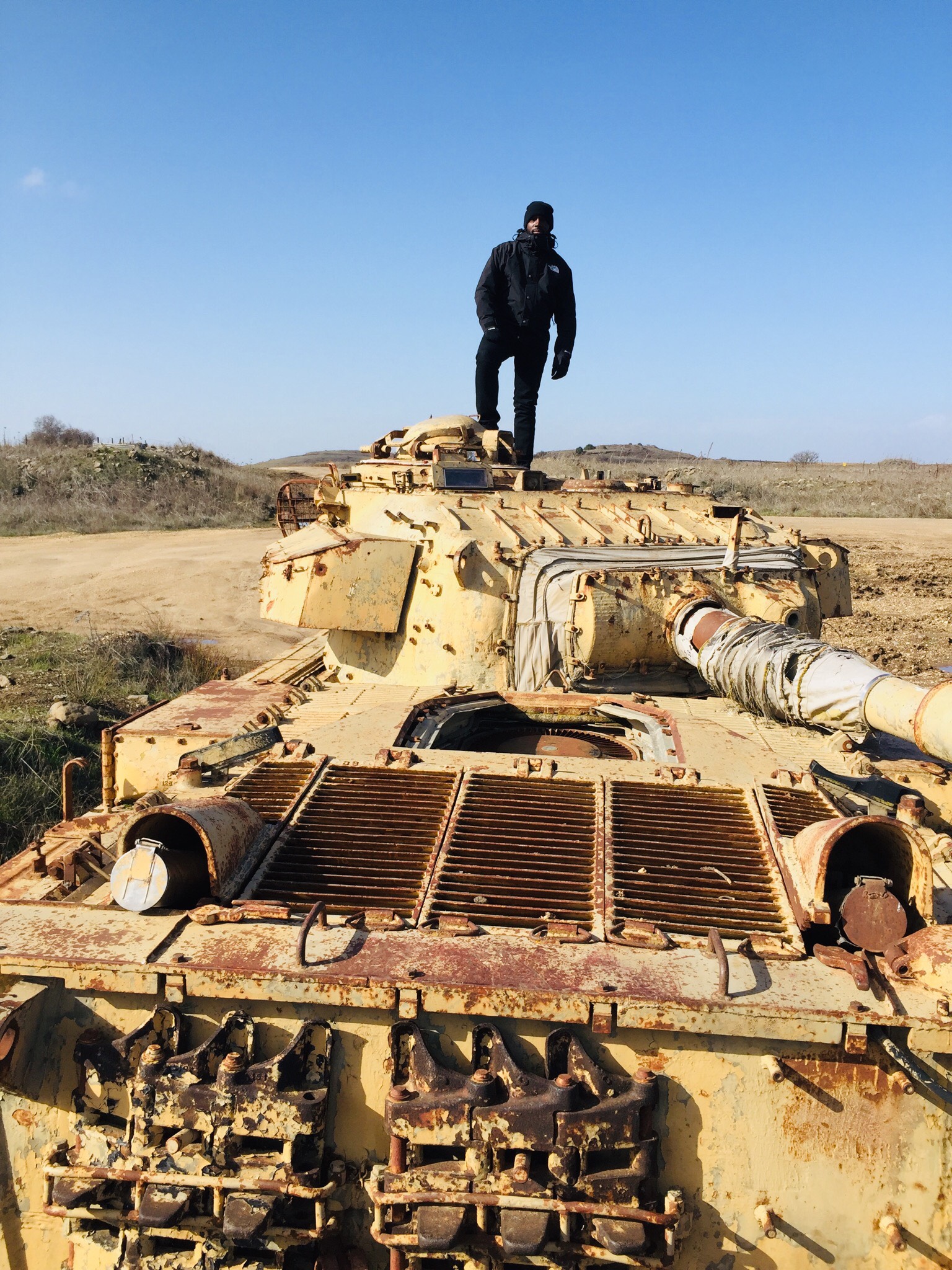 Why do you care about helping Israel?
I support the country's cause and their fight against the oppression of their people.
Name one thing you're personally doing to help Israel on your campus?
Supporting and working with the Hillel on events and initiatives.
What was your biggest takeaway from your Fact Finder trip to Israel?
Israel has persevered through all the persecutions throughout history and still campaigns for peace with its oppressors and opponents.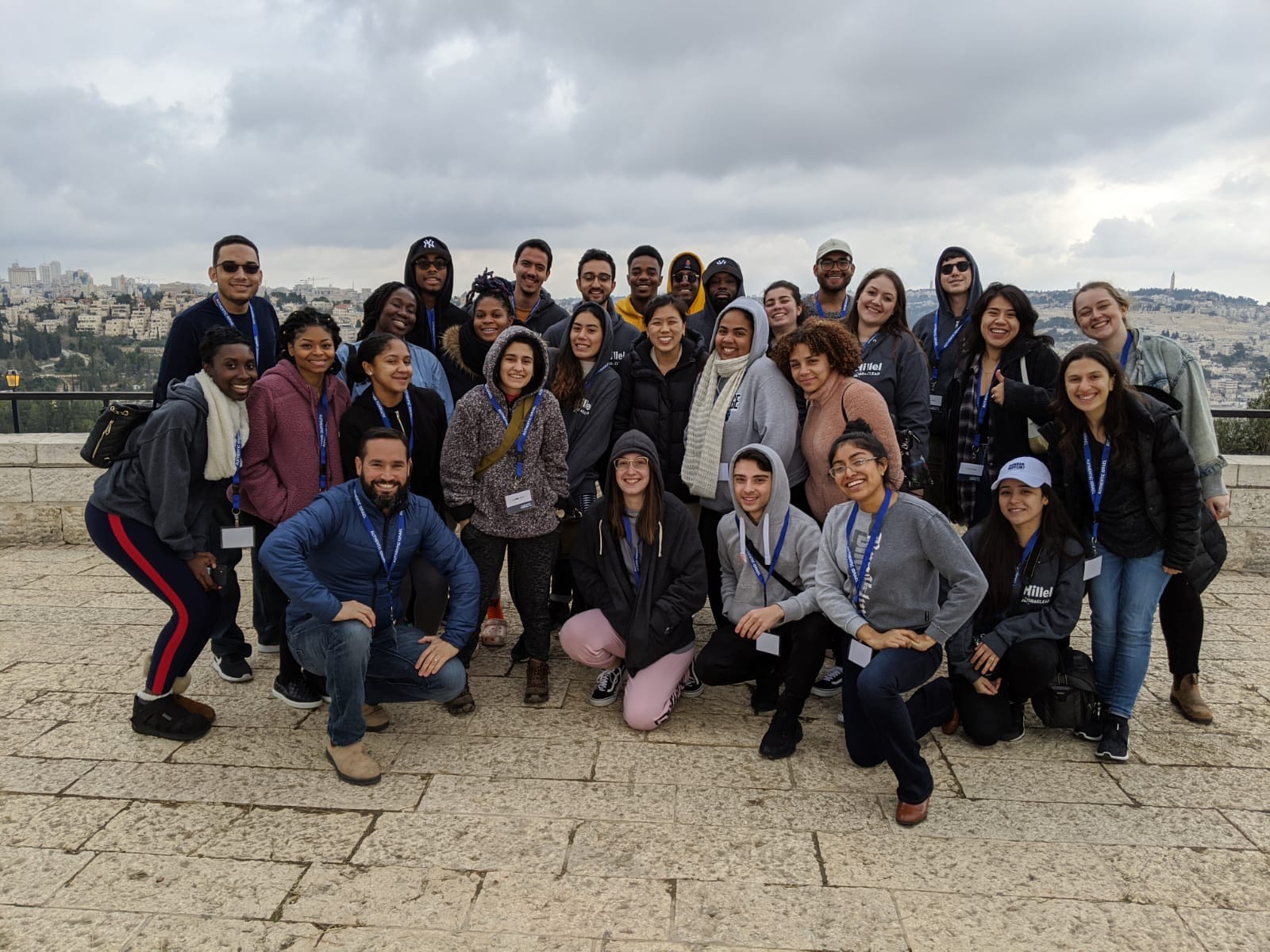 Any last thoughts you'd like to share?
ISRAEL IS AWESOME!!!