ISRAEL UNDER FIRE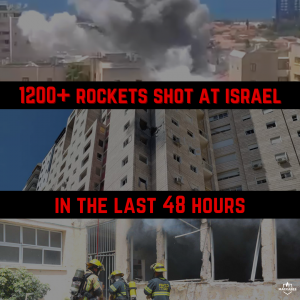 Hamas and Islamic Jihad have fired 1,200+ missiles at Israel's population centers. They have terrified millions, wounded hundreds, and murdered six. This intentional targeting of civilians with violence is a clear, illegal, and disgusting act of terrorism. We pray for Israel's safety.
The first duty of any government is to defend its citizens. There is no government on planet earth that would sit idly by and permit thousands of missiles to be fired upon its cities and towns. Anyone who would ask Israel to absorb such attacks without defending itself is applying an impossible double standard to the Jewish state. Such a double standard is anti-Semitism, pure and simple. We should have zero tolerance for it.
48 Hours of Ongoing Terror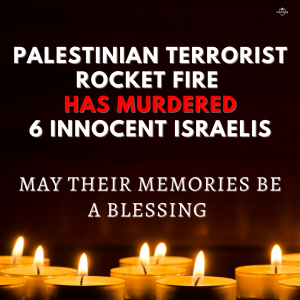 Innocent Israelis Murdered
6 victims in Israel have been murdered in the last 48 hours:
Soumya Santhos, 32, Ashkelon
Nella Gurevitz, 80, Ashkelon
Staff Sgt. Omer Tabib, 21
Khalil Awad, 52, Lod
Nadin Awad, 16, Lod
Leah Yom Tov, 63, Rishon LeTzion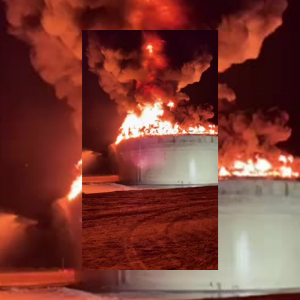 Property Destroyed
This image shows the Trans-Israel pipeline that brings energy to Israelis near Ashkelon that took a direct hit from a missile. Several homes have been damaged or totally destroyed, A children's school was hit in Ashkelon, and Israeli business owners have been devastated by property damage.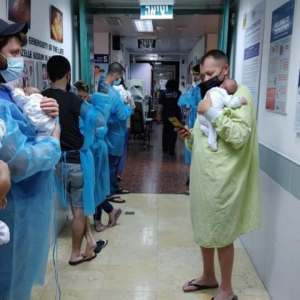 Millions of Lives Endangered
These newborns had to be taken to the shelter room at Tel Aviv Sourasky Medical Center because of the nonstop incoming barrage of rocket fire being shot towards them by terrorists in the Gaza Strip. These are just a few of the millions impacted by the ongoing terror.