Please meet our Maccabee of the Month, Jordana.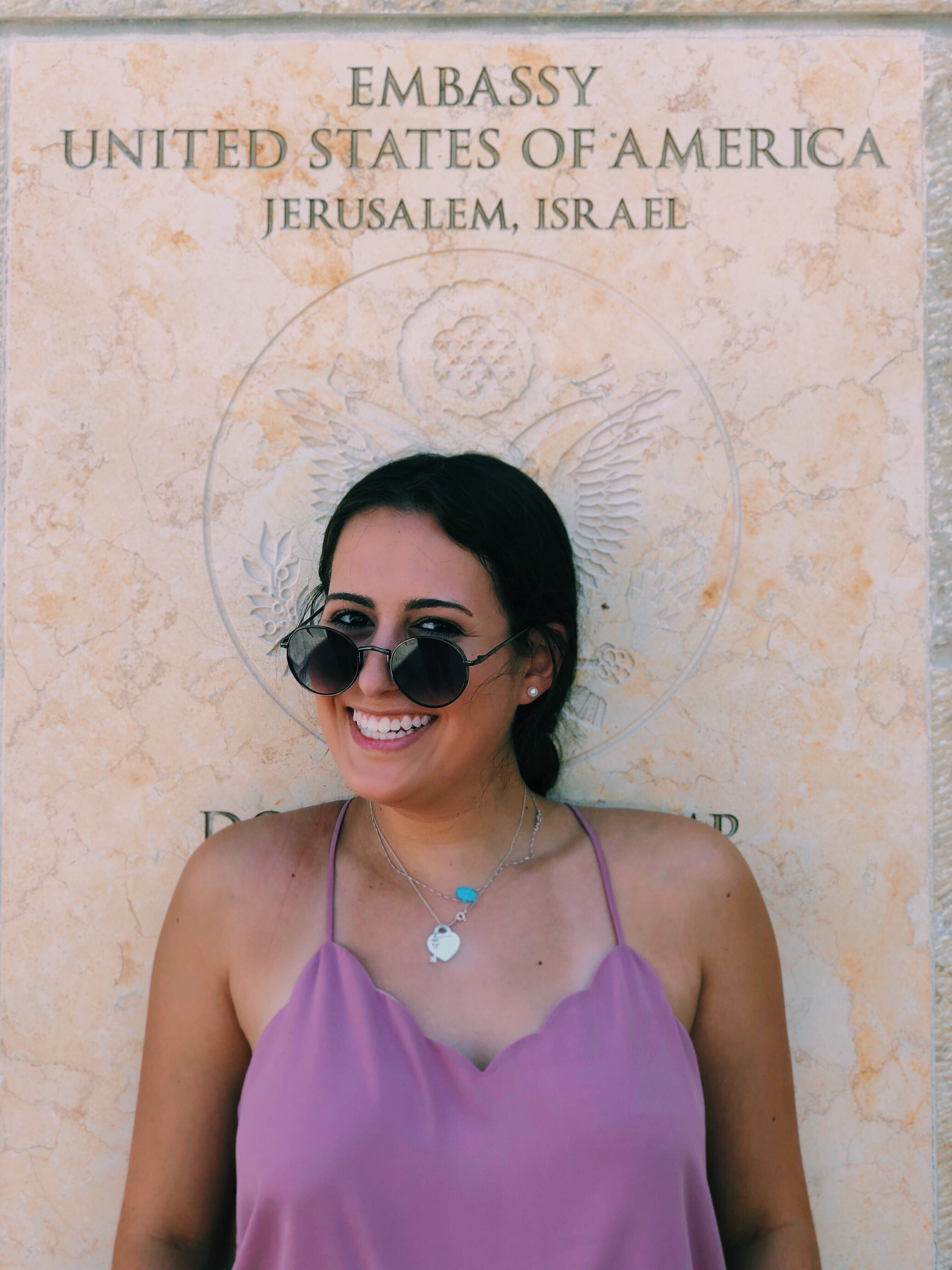 Jordana is the kind of activist who's indispensable to our efforts on campus.
She's passionate about Israel and loves to share with others why Israel is so important to her. She loves people and is excellent at connecting with students from multiple backgrounds and communities. She knows her campus and which student leaders can make things happen.
Jordana's skills and network were particularly helpful when it came to organizing her campus' MTF-funded Israel trip.
Because she knows her campus so well, she was able to effectively map her campus and determine who the most important leaders are.
Because she knows these leaders personally, she was able to recruit them to join her on a journey to Israel.
And because she understands their interests, she was able to help design an itinerary that would match their particular perspectives and concerns.
Unfortunately, Jordana won't be able to participate in this trip she did so much to organize. It had to be postponed due to COVID-19.  And Jordana will be graduating next month. But there's a silver lining here. Jordana plans to move to Israel upon her graduation.  So she will be able to meet the group in Israel and share her experiences as a resident when this trip finally happens.
Please join us in applauding Jordana for her hard work, determination, and commitment to supporting Israel.
What are the three most important things I should know about you?
I plan to move to Israel after graduation.
I went to boarding school for High School.
I've lived in 7 different states.
What are you most proud of?
I am most proud of my engagement within my Indiana Univ. and home communities because it pushes me to be a better person while also having the opportunity to connect with others and build momentum for others' engagement within the pro-Israel and Jewish community.
Where is your favorite place to visit in Israel and why?
My favorite place to visit in Israel is Jerusalem. As Israel develops, I feel as if there are more and more similarities with other cities across the world, however, Jerusalem makes me feel as if I am not only in the Jewish State but reminds me of how important the city is to so many different people.
Why do you care about helping Israel?
Israel is a huge part of my identity as I have family that lives across the country. However, I also plan on living there for a short period of time after I graduate from Indiana University and I want to advocate for what I consider to be my second home.
What is the attitude about BDS on your campus?
BDS has a small, but active voice at Indiana University. Engagement within the movement tends to draw students who identify as Liberal and Progressive because of the messaging the anti-Israel activists present. The BDS activists are fairly hostile to any student who is involved in pro-Israel activism and allies themselves with the other politically left-leaning organizations on campus. This definitely plays into the fact that many left-wing Jewish students feel alienated from left-wing politics on our campus.
Name one thing you're personally doing to help Israel on your campus?
I have been an active member of the Indiana Israel Public Affairs Committee. My role as both Communications Coordinator and President have allowed me to meet with student leaders weekly and build relationships with them. Mostly, I am able to learn about them and demonstrate that Israel is more than the Conflict. I have also had the opportunity to plan larger Israel advocacy events and coordinate speakers on campus as well as engage with Student Government to discuss the issues within the anti-Israel movement.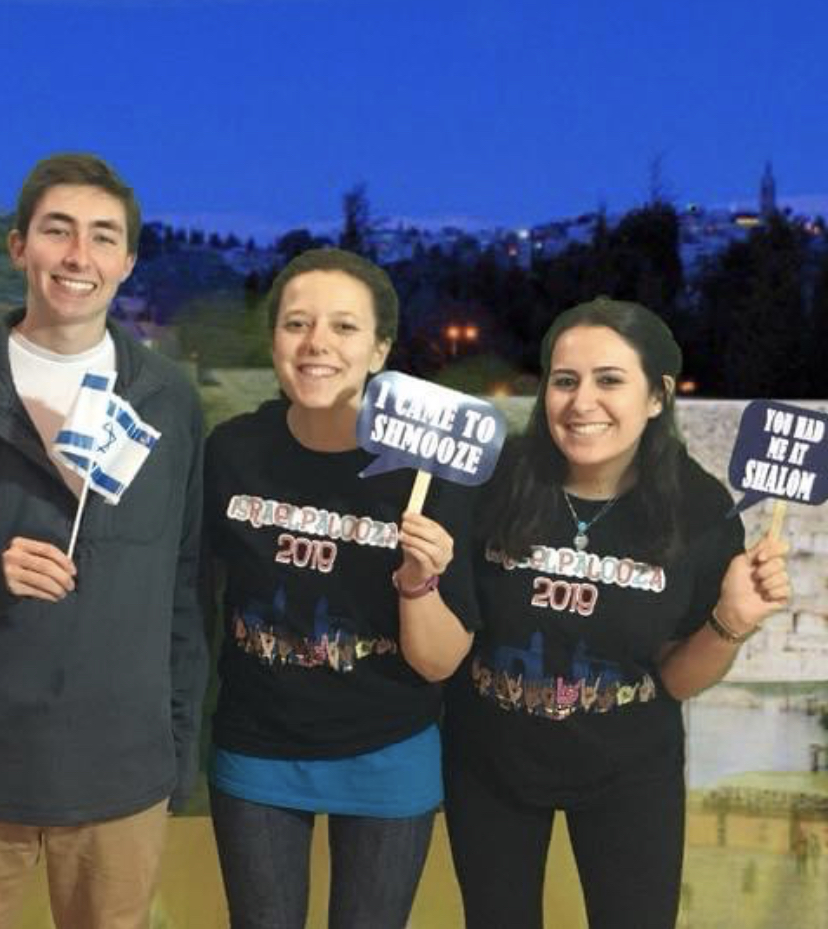 What are you looking forward to most this semester?
I am looking forward to helping my fellow pro-Israel leaders remain active and engaged during these crazy times in order to set up the movement for success when we return to campus in the Fall.
How has the Maccabee Task Force helped you/your campus to support Israel? 
The Maccabee Task Force has enabled us to be far more ambitious and effective in our efforts to share Israel on campus. Thanks to the MTF Israel trip we can make sure that our top campus leaders will experience Israel for themselves. I know that this will forever change the way they view the Jewish State. And for those who can't join us on the trip, MTF enables us to bring compelling speakers and content to campus to share the Israel I love with students who would never otherwise experience these things. They are an amazing partner.